Encounters with God don't have to be rare! If you are seriously ready to get rid of the emotional pain in your life, God is ready too. We'll equip you to receive truth by providing a safe, guided experience to discover the root of what's driving you. The result will be peace wherever you feel negative emotions.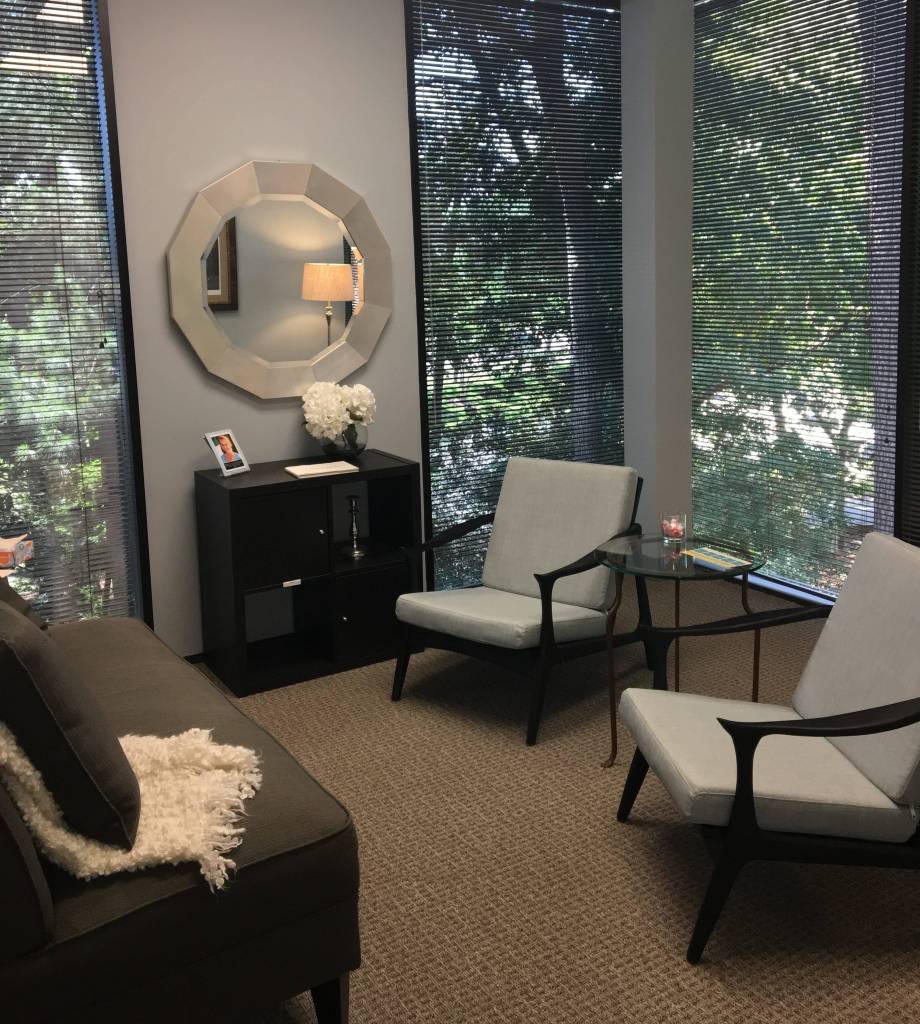 Perhaps are you looking for
A solid, predictable way of connecting with God
The root of what's driving you
Freedom from feeling stuck
Peace instead of anxiety and worry
Release from anger
Joy and meaning instead of depression
Freedom from addiction
Through Transformation Prayer Ministry, (TPM, formerly Theophostic) we teach you to access the beliefs you have picked up along the way, mostly in childhood. Beliefs such as "I'm not good enough" "There's something wrong with me" or "I'm not safe" cause pain today, even though they are not logically true. We help you connect with the Lord, your Creator, who will replace those old beliefs with truth. The results are a transformed heart and mind.
Our goal is to help you learn how to connect with God through Transformation Prayer Ministry and at the same time receive help where you need it most. Two highly trained volunteers teach and guide you for one hour in a confidential, non-judgmental atmosphere. Three sessions are recommended. You can make an appointment to have a series of three, one-hour sessions of TPM in one of our many locations above.
There is no charge for TPM, but we ask for a donation of $50, $100 or $150 per session.
If you prefer an overnight getaway experience of 3 sessions of TPM, we offer a Personal Healing Retreat in Bellville, Texas.