Serenity Retreat's desire is to equip men, women, and children for transformational encounters with God through a guided prayer process.
Equip Yourself
Our Basic Seminar is a 1-day course that will walk you through the biblical basics of Transformation Prayer Ministry (TPM) and give you an opportunity to witness and receive TPM.
Master the Process
Transformation Group equips you to use TPM as a lifestyle through this five-month in-depth bible study of the TPM purpose, principles and process.
Mentor Others
The Internship trains those who are called to serve the public through Serenity Retreat.
Refine Your Light
Receive coaching from a TPM expert at our 26-acre retreat in Bellville, TX (near Houston). Serenity Retreat Founder and will help you elevate your TPM skills to the next level.
Testimonials
What our guests say about their experience
This has been an amazing experience for me. I have not felt this much peace in my life in a long time (If ever). I came in tears of pain and I leave with peace in my heart knowing the Lord is with me. Thank you to all who prayed for me and with me. What an awesome team.

I allowed my anger to be a big part of my life and made me who I am. Now I walk out of here with a clean slate and a clear understanding of what my purpose is.

Thanks for opening the fireworks of my soul. I pray for all who come after me that they will be just as blessed beyond measure. Dios tebendiga.

This experience truly changed my life. I feel like I can finally feel and hear God again. I know now that I truly have to trust Him. I feel as though the shackles have been removed and the chains rooted in pain, anger, sadness form my past no longer have me bound. I am free to live, free to love. Free to trust. Wow, what an experience. You all truly changed my life.

Thank you for changing my heart and my life. I will never feel the old hurts I was clinging to that had so muchdamaging effect in my soul again. I will be back when my Heavenly Father says "Time for a tune-up.

I've been in the throne room! He's never seemed so real. I've wanted this all my life.

Our Blog
Latest Articles & News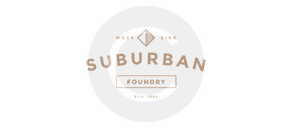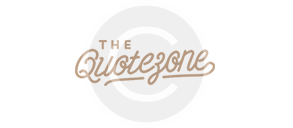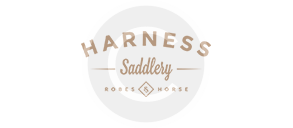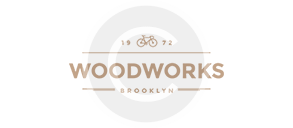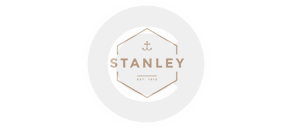 instagram
Follow Us
[instagram-feed num=5 cols=5 showfollow=true]
Subscribe to our newsletter
You can be always up to date with our Holistic Center news!