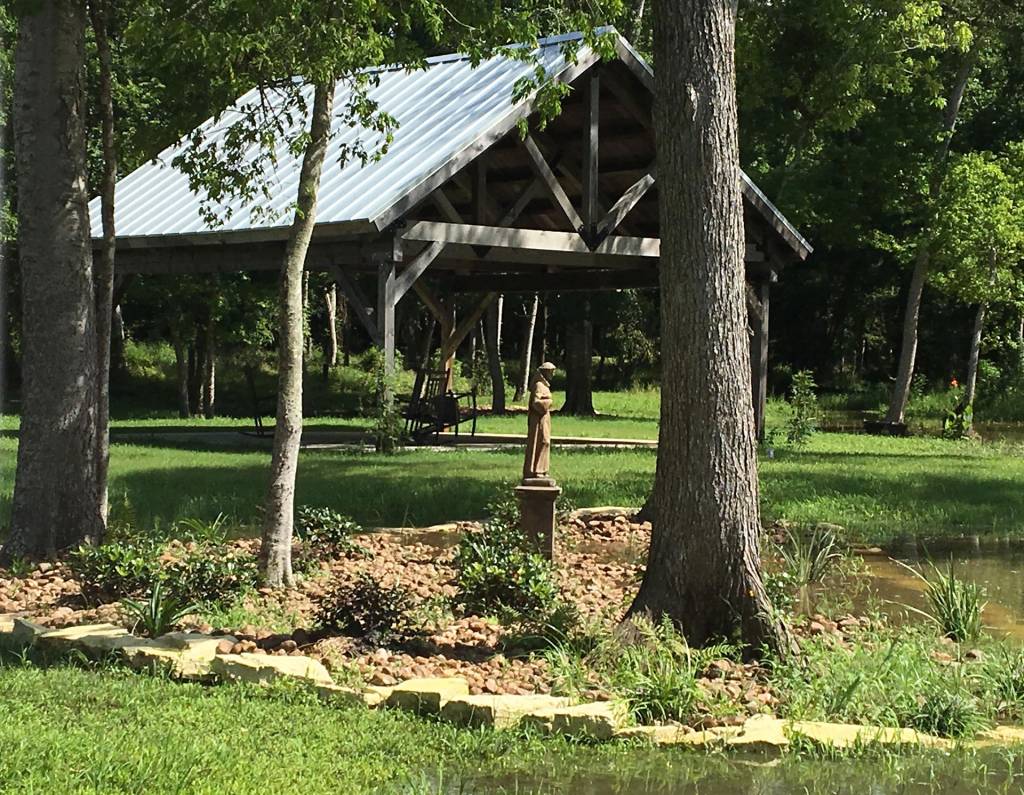 Overnight Getaway
During your overnight experience, you will receive three sessions of Transformation Prayer Ministry (TPM). Between sessions, you are free to take your time and walk the wooded trail, stroll around the lake, rock on the porch, or take a nap. Quiet introspection helps you absorb what God is doing.
Each guest stays in a private room with private bath and porch to add to the quiet, uninterrupted atmosphere. Two delicious, healthy meals and snacks are provided during your stay, and we are happy to accommodate your dietary needs.
Email info@serenityretreat.com to learn more about dates, rates, and other important details!