Encounters with God don't have to be rare! If you are seriously ready to get rid of the emotional pain in your life, God is ready too. We'll equip you to receive truth by providing a safe, guided experience to discover the root of what's driving you. The result will be peace wherever you feel negative emotions.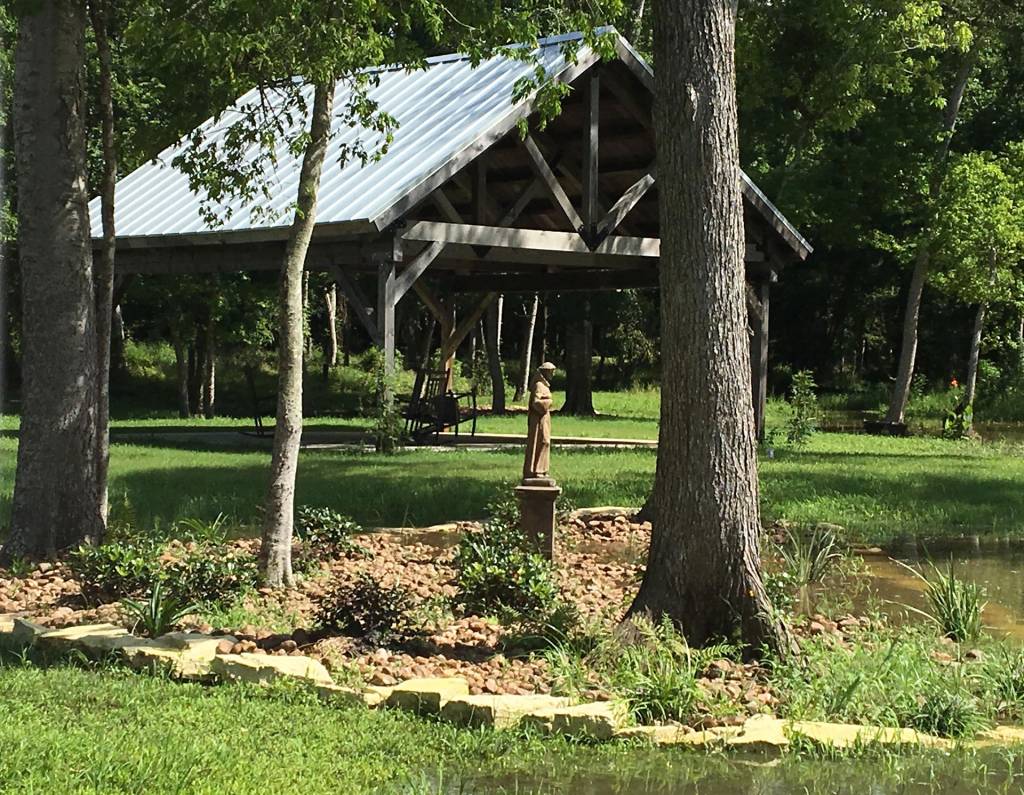 Perhaps are you looking for
Quiet reflective time alone, away from your routine
A solid, predictable way of connecting with God
The root of what's driving you
Freedom from feeling stuck
Peace instead of anxiety and worry
Release from anger
Joy and meaning instead of depression
Freedom from addiction

During your Overnight Experience, you will receive three sessions of Transformation Prayer (TPM, formerly Theophostic). Between sessions, you are free to take your time and walk the wooded trail, around the lake, rock on the porch or nap. Quiet introspection helps you absorb what God is doing even more deeply.

Each guest stays in a private room with private bath and porch to add to the quiet, un-interrupted atmosphere. Two delicious, healthy meals and snacks are provided during your stay, and we will accommodate your dietary needs.

In TPM, we teach you to access the beliefs you have picked up along the way, mostly in childhood. These beliefs such as "I'm not good enough" "There's something wrong with me" or "I'm not safe" cause pain today, even though they are not logically true. We help you connect with the Lord, your Creator, who will replace those old beliefs with truth. The results are a transformed heart and mind. In Transformation Prayer Ministry, two highly trained volunteers teach and guide you for one hour in a confidential, non-judgmental atmosphere.
Two days and one night, including two meals and snacks, is $210.94. Ministry sessions are donor-supported. Please consider a donation to Serenity Retreat over and above your meals and accommodations. Pay it forward so someone else can experience similar healing.
Interested in getting away for more than one night? Contact Lisa at 713-649-7729 x 1 for more information.