Vision, Mission, & Values
Serenity Retreat
Our Vision
The restoration and healing of God's children so they truly know God the Father and his love for them through Jesus Christ; making them one with the Father, Son and Holy Spirit, and one with their fellow believers.
Our Mission
Our desire is to equip men, women, and children for transformational encounters with God through a guided prayer process.
Our Values
Excellent, pure, confidential Transformation Prayer Ministry
Prayerful, scriptural decision making
Honor and care for the individual.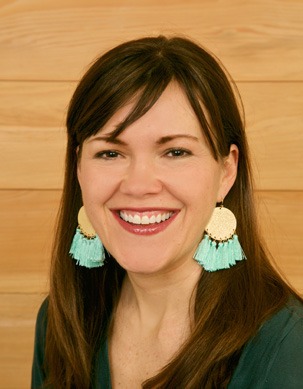 Cecie Turlington
Acting Executive Director ceciet@serenityretreat.com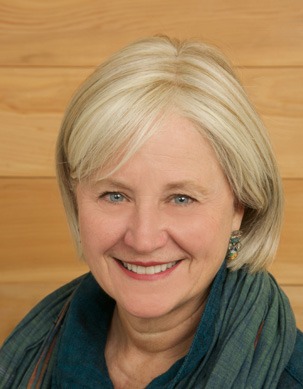 Kathy Eason
Founder & Trainer kathye@serenityretreat.com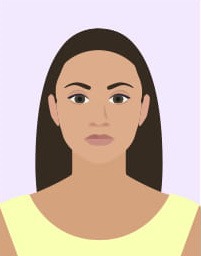 Nicole Banks
Program Director nicoleb@serenityretreat.com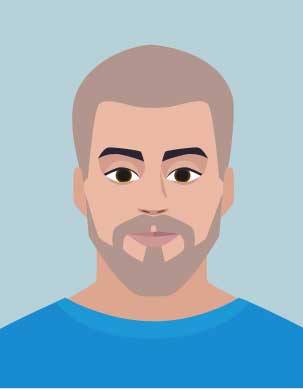 Patrick Miller
Development Director patrickm@serenityretreat.com
Nancy Espinoza
Retreat Director nancye@serenityretreat.com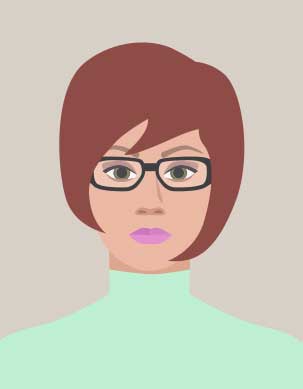 Abigail Olds
Ministry Coordinator abigailo@serenityretreat.com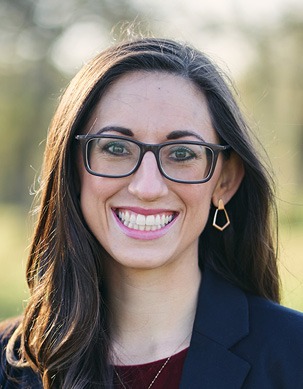 Kelsey Lerohl
CPA – Bookkeeper kelseyl@serenityretreat.com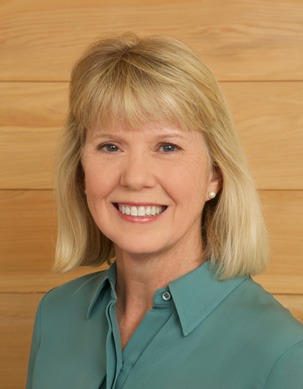 Becky Moorman
Chairman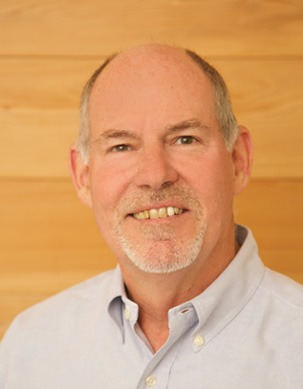 Michael Stryker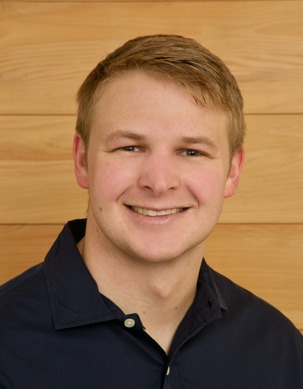 Carl Mueller, Jr.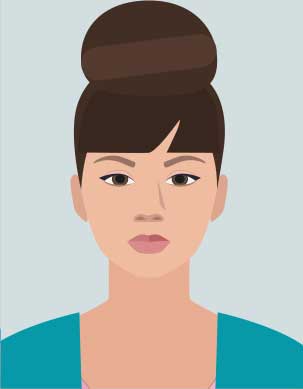 Julie Baker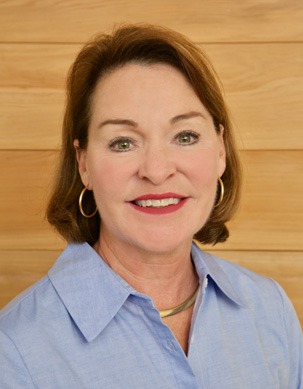 Jane Sangalis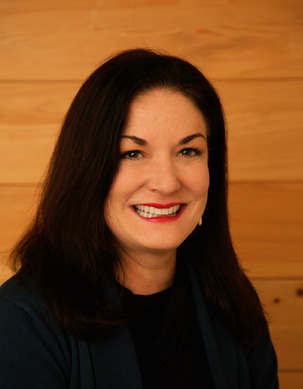 Gayla Thompson, LPC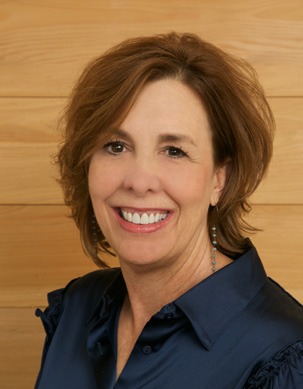 Gina Luther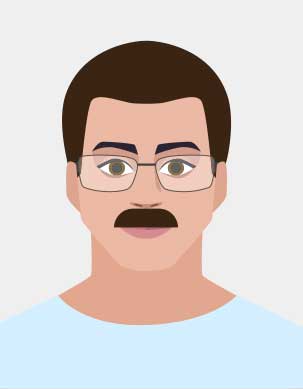 Mark Sorrell
Serenity Retreat Results
no
Relationships
Of those who reported failed relationships, surveyed before and after three sessions at Serenity Retreat
31% say marriages have improved
31% say reconciliation is happening with the family
75% notice new success in relationships
Depression
Of people who reported feeling depression, surveyed before and after 3 sessions at Serenity Retreat
70% are no longer hopeless
37% are no longer medicated for depression
56% no longer feel the desire to end their lives
Anxiety
Of those who reported anxiety, surveyed before and after three sessions at Serenity Retreat
78% no longer feel overwhelmed by panic or fear
72% say uncontrollable or obsessive thoughts are now mild or gone
74% are now able to sleep
Anger
Of those who reported anger, surveyed before and after three sessions at Serenity Retreat
68% say their marriages or relationships have improved
60% have fewer problems caused by anger at work or school
Deepened Relationship with God
96% of people who receive TPM say they have a deepened relationship with God
Problems Solved
89% of people experience a TPM session say the problem they came with is solved
More than 22,500 sessions of TPM have been administered since 2000. Serenity Retreat is a national TPM center.
The generosity of these foundations and hundreds of individuals has helped change the lives of hundreds of men, women and children in the Greater Houston area and beyond!
The Scurlock Foundation
The David Weekley Family Foundation
The Elkins Foundation
The Cockrell Family Fund
The Davis Family Foundation
Baxter Trust
The Texas Methodist Foundation
The Jeannie Lynn Looper Able Foundation
The Looper Foundation
The John M. O'Quinn Foundation
The Hildebrand Foundation
George Moody
The Willard & Ruth Johnson Charitable Foundation
The Zorich Foundation
The Story of a Miracle
Serenity Retreat is a miracle. Inspired through a divine message, it incorporates the power of healing at its very core. During a moment of prayer, He planted a vision in Kathy Eason's mind: "to set aside a place where God can heal his people." It would be a special retreat, where they would experience a renewal of their minds and a release from their pain through the healing power of God. This was the catalyst for the Serenity Retreat we know today.
May 2000 – Serenity Retreat opened at the Garden Villas United Methodist Church
2005 Serenity Retreat moved to central Houston, hosted by Garden Oaks Baptist Church.
2010 Purchased land outside of Bellville, TX for an overnight retreat center
2013 Opened the Lodge at Serenity Retreat Bellville
2016 Opened Restoration House, Hope House, Grace Chapel and office space at Serenity Retreat Bellville
2016 the Houston office moved to new office space in North Central Houston at 610 and East T. C. Jester
2020 Celebrating the twenty year anniversary of Serenity Retreat
Fifty-three percent of those we serve are unable to donate to Serenity Retreat. This includes
girls rescued from sex trafficking at Freedom Place, and inmates at the Vance Unit Prison.
Your donations help us reach them.
Testimonials
What Our Clients Say About Us
This has been an amazing experience for me. I have not felt this much peace in my life in a long time (If ever). I came in tears of pain and I leave with peace in my heart knowing the Lord is with me. Thank you to all who prayed for me and with me. What an awesome team.

I allowed my anger to be a big part of my life and made me who I am. Now I walk out of here with a clean slate and a clear understanding of what my purpose is.

Thanks for opening the fireworks of my soul. I pray for all who come after me that they will be just as blessed beyond measure. Dios tebendiga.

This experience truly changed my life. I feel like I can finally feel and hear God again. I know now that I truly have to trust Him. I feel as though the shackles have been removed and the chains rooted in pain, anger, sadness form my past no longer have me bound. I am free to live, free to love. Free to trust. Wow, what an experience. You all truly changed my life.

Thank you for changing my heart and my life. I will never feel the old hurts I was clinging to that had so muchdamaging effect in my soul again. I will be back when my Heavenly Father says "Time for a tune-up.

I've been in the throne room! He's never seemed so real. I've wanted this all my life.

instagram
Follow Us
[instagram-feed num=5 cols=5 showfollow=true]
Subscribe to our newsletter
You can be always up to date with our Holistic Center news!